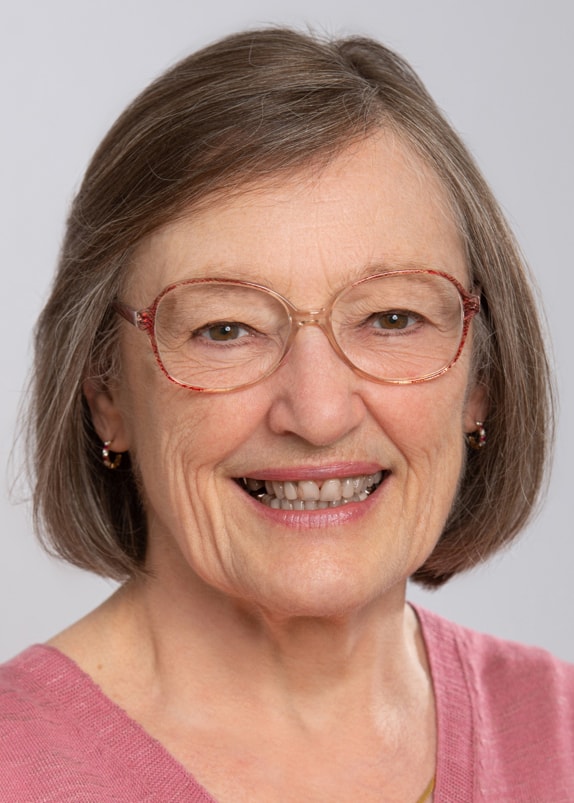 About Kathy
Kathy Power brings 18 years of experience with the Surrealtor team and 25 years of experience in marketing, customer service, and business consulting. She talks like a banker, listens like a therapist, and acts as a good friend. With her perceptive understanding of what you want and need, she is effective at producing real estate results for you.

Kathy's skill at financial analysis of real estate investments is expressed in The Surrealtors' Investment Decision Worksheet, which helps buyers and sellers to calculate scenarios, compare properties and make sound decisions.

Kathy's technology talents bring the Surrealtors' buyers and sellers an edge in search and marketing, including custom websites for properties we list. Her mastery of the myriad details that make up a real estate transaction assures that everything is handles so you can re

Kathy's life experiences include building a house from the ground up and conceptualizing, designing, and operating a successful restaurant. She has a Masters in Philosophy, Ethics, and Writing and is a published writer. Read one of her poems from Best American Poetry 1996.